MegaHub Limited was recently named by Quamnet Outstanding Enterprise Awards (QOEA) as the Outstanding Financial Information Provider 2015.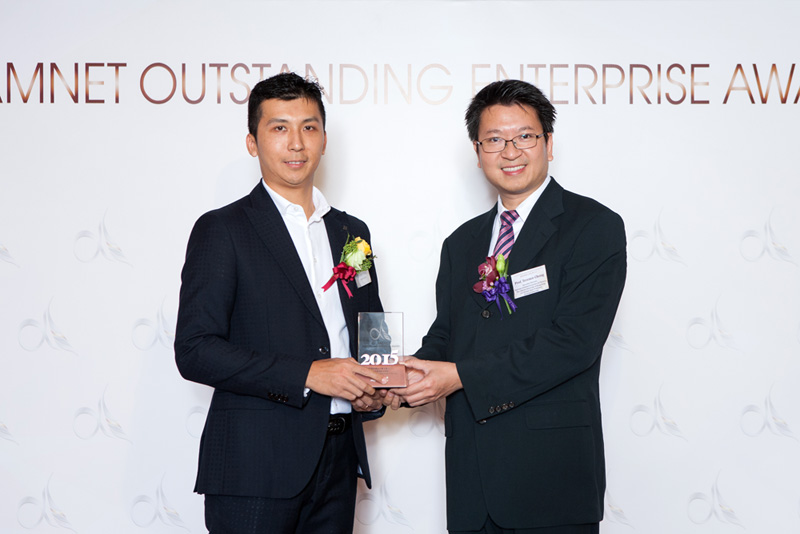 Since 2009, the QOEA was designated to identify and highly praise the excellent performance of Hong Kong enterprises. Companies were honored for their accomplishments within their industries and contribution to the local economy.
Mr. Joseph Wan, Director of MegaHub Limited, said the company devoted itself to innovation, and strong faith lays the foundation of its great success.