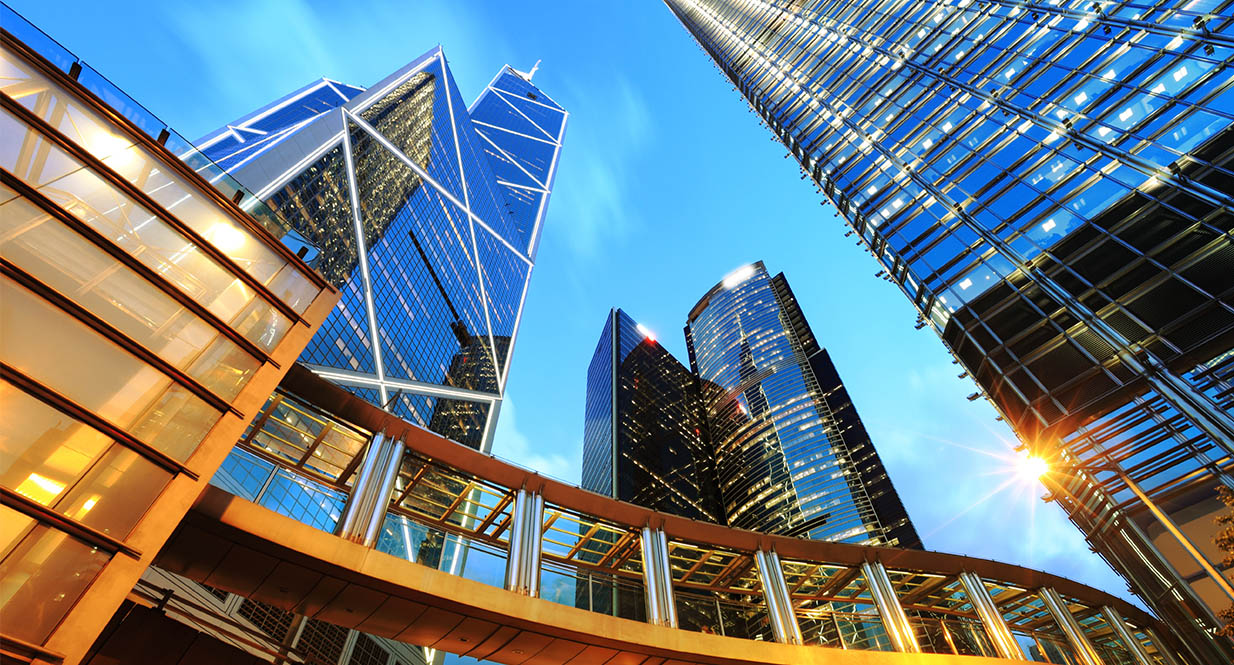 MegaHub Limited is a leading provider of financial market information and analytics, delivered through customized technology solutions for business organizations, as well as professional and retail investors.
Established in 2009 by a group of financial professionals, MegaHub has grown significantly in terms of business scale and diversity of products. Our portfolio of products and solutions currently encompass:
Real-time market data feeds

Financial data and analytics terminals

Web design and development

Mobile applications development

Market data integration
Our proprietary product, PowerTicker is a system that delivers real-time data, news, and market analytics to facilitate trading decisions. MagicTrader is PowerTicker's mobile app version. Learn more about our products here.
Our customer reach has expanded to Mainland China, Japan and other parts of Asia, where we see our market shares continuously growing. Over the years, MegaHub has built a loyal client base which includes not only prestigious financial institutions and brokerage firms, but also retail investors. In Hong Kong, MegaHub is now the number 1 market leader in mobile trading apps development. With innovative financial technology and creative marketing ideas, MegaHub succeeds in developing best-in-class products, systems, and solutions for the financial market.