Bank of East Asia Limited
Industry: Banks [Diversified Banks]
Solutions Provided: Market Data Integration (For Mobile and Website)
With a rebranding campaign in 2013, Bank of East Asia (BEA) revamped its image to live up to the brand promise of "Enriching Your World". BEA was named the Best Private Bank in Hong Kong in 2014 for its dedication to providing quality financial services.
BEA commissioned MegaHub to enhance the financial content on the bank's official app and corporate website to tie in with its rebranding campaign in 2013. The BEA app offers lifestyle, banking, and wealth management features. For the wealth section, MegaHub provided Hong Kong stock market data, interactive charts, listed company fundamentals, watchlist, local and world indices, sector performance, ranking, A+H shares, financial news and more. Additionally, MegaHub integrated real time stock quote information of BEA in the website, so that investors can easily track the market performance of BEA.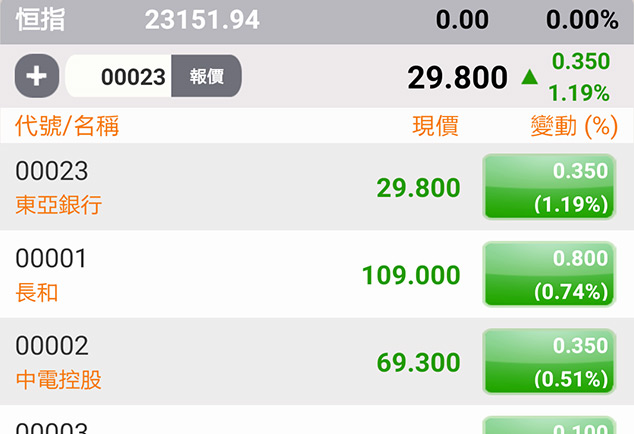 Add your favorite stocks to your personal watchlist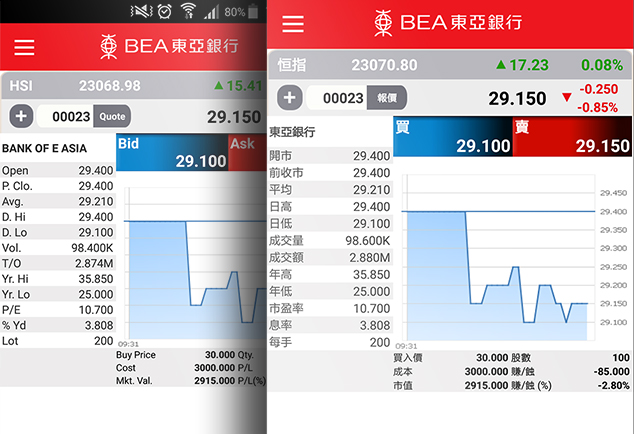 Multi-language interface supporting English and Traditional Chinese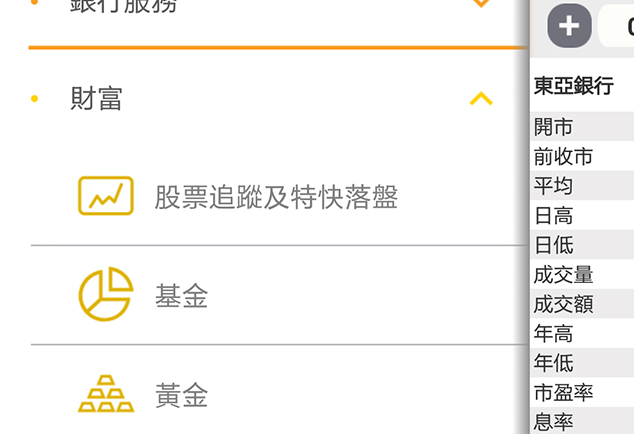 Access the financial information you need with convenient side navigation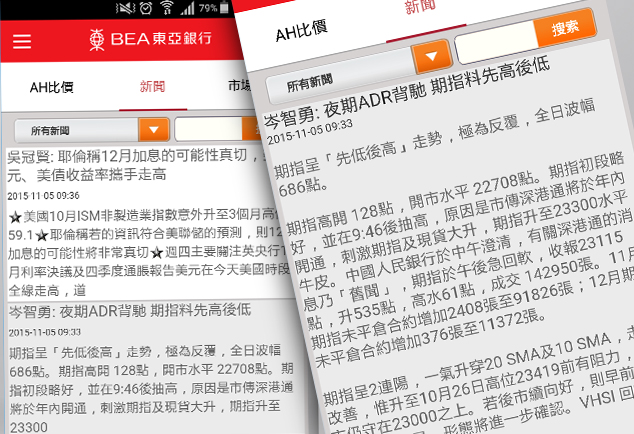 Find related stock news and commentaries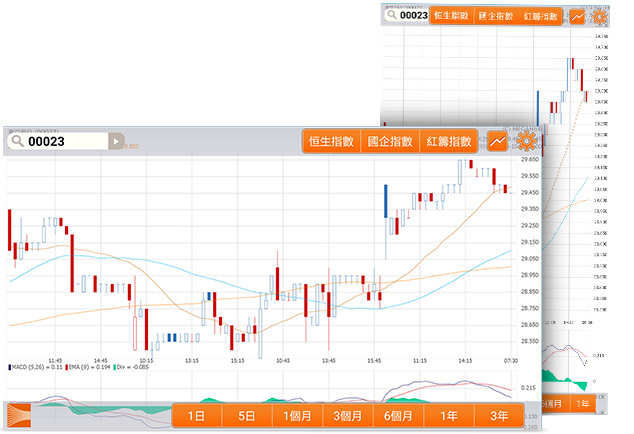 Turn your device sideways to interact with full screen charts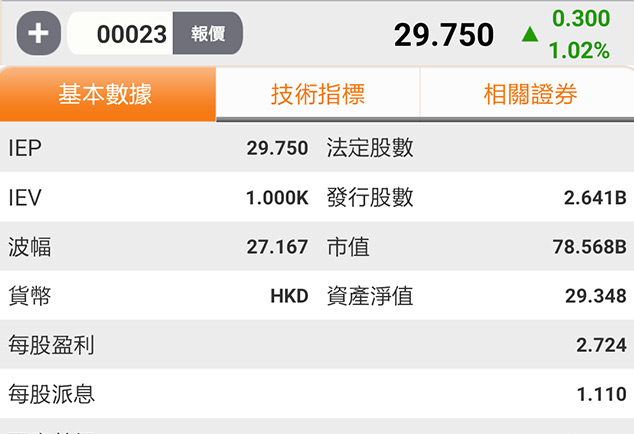 View detailed company fundamentals and technical analysis
Results
MegaHub's involvement in the BEA mobile app and website project echoes the bank's vision of constant improvement and innovation. BEA has reached out to the younger, mobile-savvy demographic and rejuvenated its corporate image with the enriched offerings of its mobile app. As a listed company on the Hong Kong Exchange, investors welcome easy access to the stock information of BEA (00023.HK) on the public website.