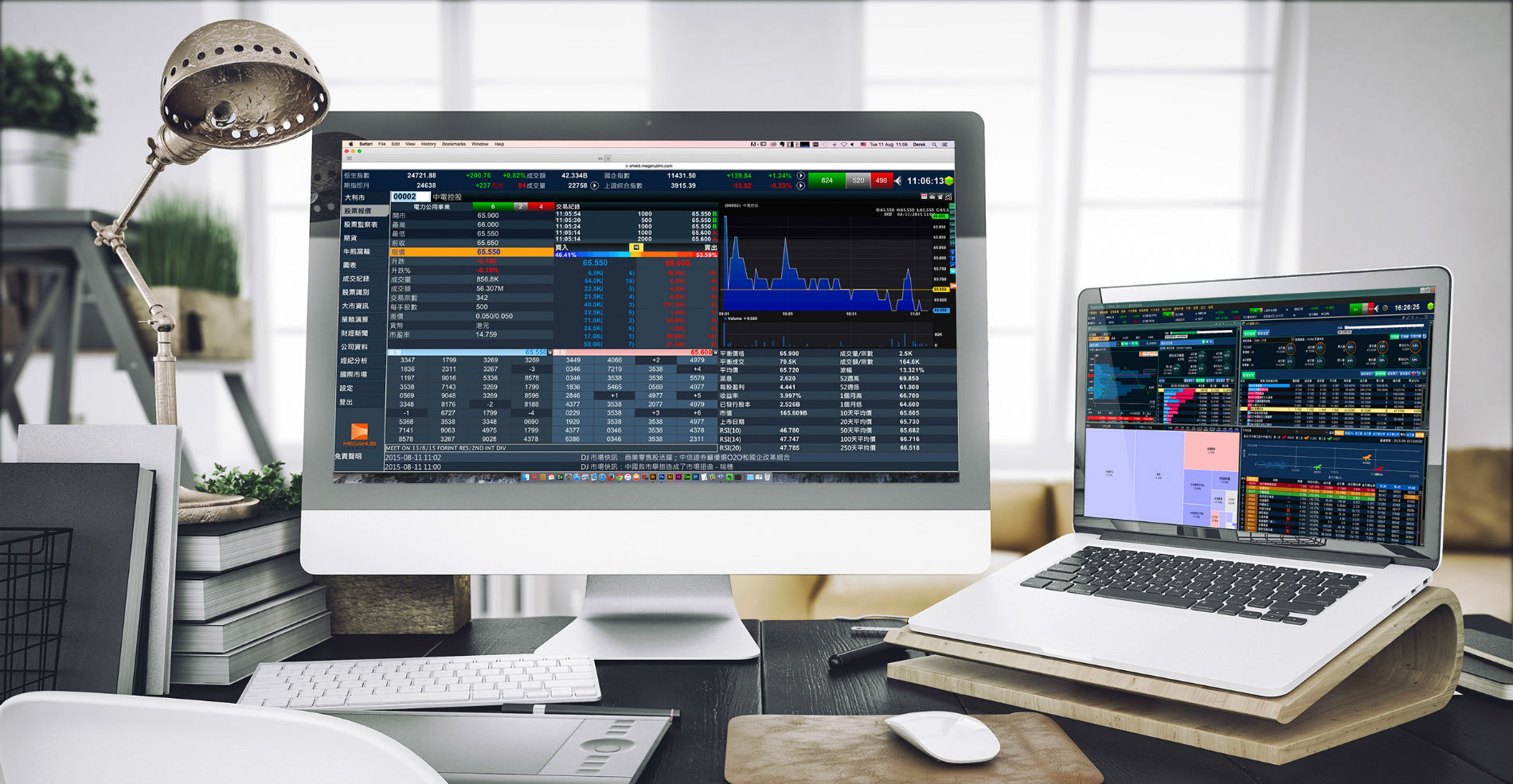 PowerTicker:
The flagship financial terminal by MegaHub
Our powerful financial terminal provides all the information you need to make smart investment decisions
A Complete Solution for Professional Traders
PowerTicker is a platform that delivers Hong Kong stock real-time market data, news and analytics to facilitate better-informed trading decisions. Equipped with powerful features, it promotes transparency of the financial market, giving institutional and retail investors to a more comprehensive picture of the market and individual stock performances.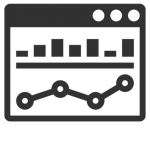 Comprehensive data from global exchanges
Get access to valuable financial information with real-time quotes, company fundamentals, and reference data. Sourced directly from global exchanges and reputable information vendors, our low-latency data is reliable and comprehensive.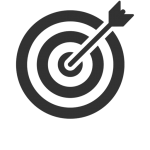 Choose the tools to meet your targets
PowerTicker comes with a wide range of powerful, intuitive features that can be added to offer more targeted capabilities. Choose whatever information you need, tailored to your level of expertise as a new investor or seasoned professional.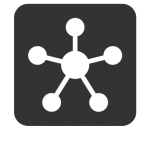 Multi-platform support for convenient access
PowerTicker is a cross-platform solution designed to support desktop applications, mobile devices and web services. As long as you are connected to the internet, you can conveniently access our terminal, whether from your desk or while on the go.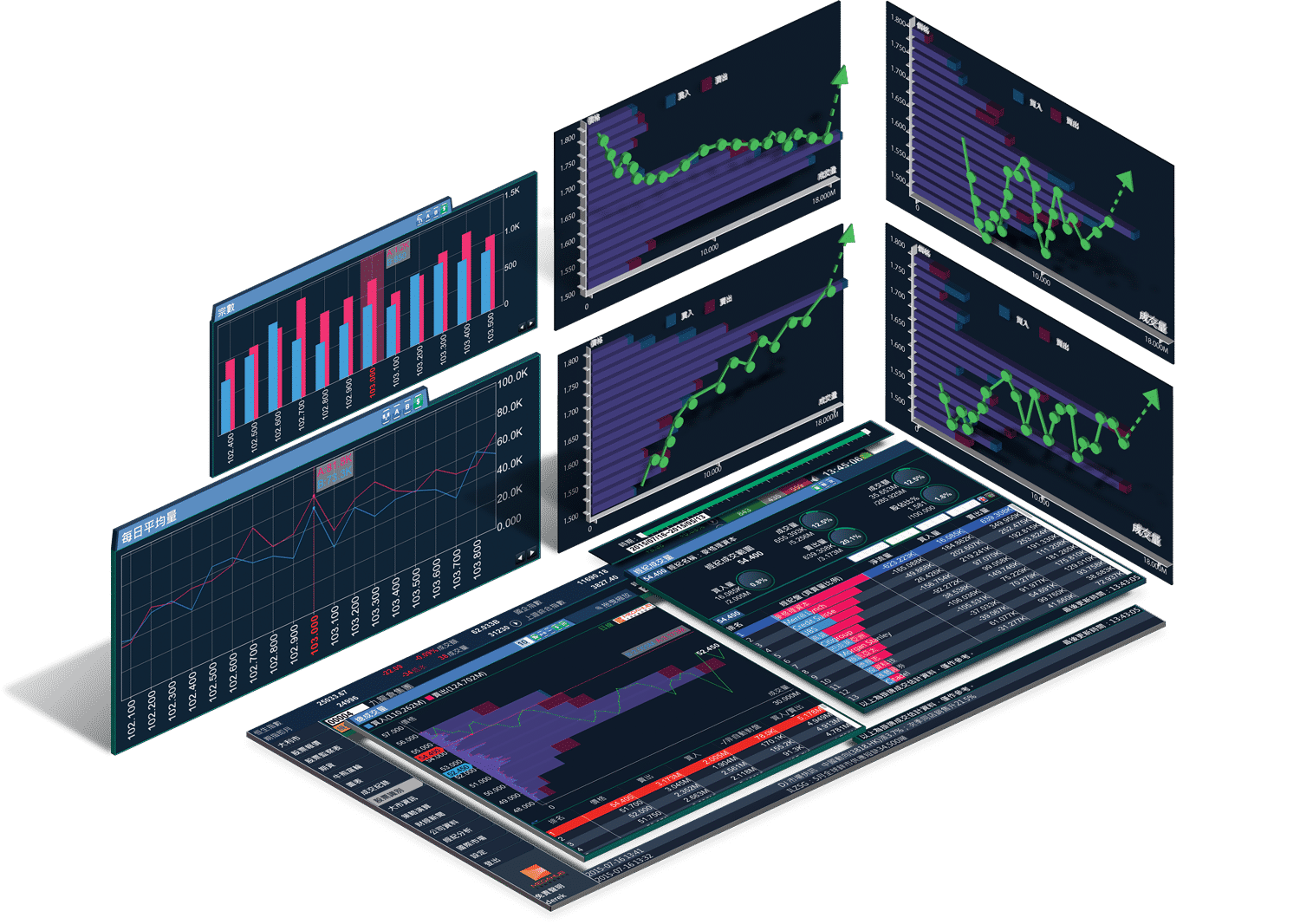 Money Flow Pro
Discover hidden patterns in trading activities
Exclusive to PowerTicker, Money Flow Pro enables traders to track money flows of stocks and identify volume-based patterns in the most concentrated price zones. The charts provide investors easy access to visual patterns within a stock's trading activity, enabling them to find the important support and resistance levels. Money Flow Pro is useful in predicting trend momentum and price reversals, helping traders easily judge whether pursue rising stocks or exit at the optimal stop loss/profit price. Read More
Major Players Flow
Reveal the influence behind market movements
Major Players Flow shows the trading activities of major players, and also the broker transactions within specific stocks. This special feature can clearly display the most active price levels at which major brokerages are buying or selling. By tracking the transaction patterns and activities of specific brokerages, retail investors will be in a better position to judge whether to follow suit or not. As for individual stocks, Major Players Flow shows the most active buy sell involvement allowing traders to see which brokers have heavy influence in price movements. Read More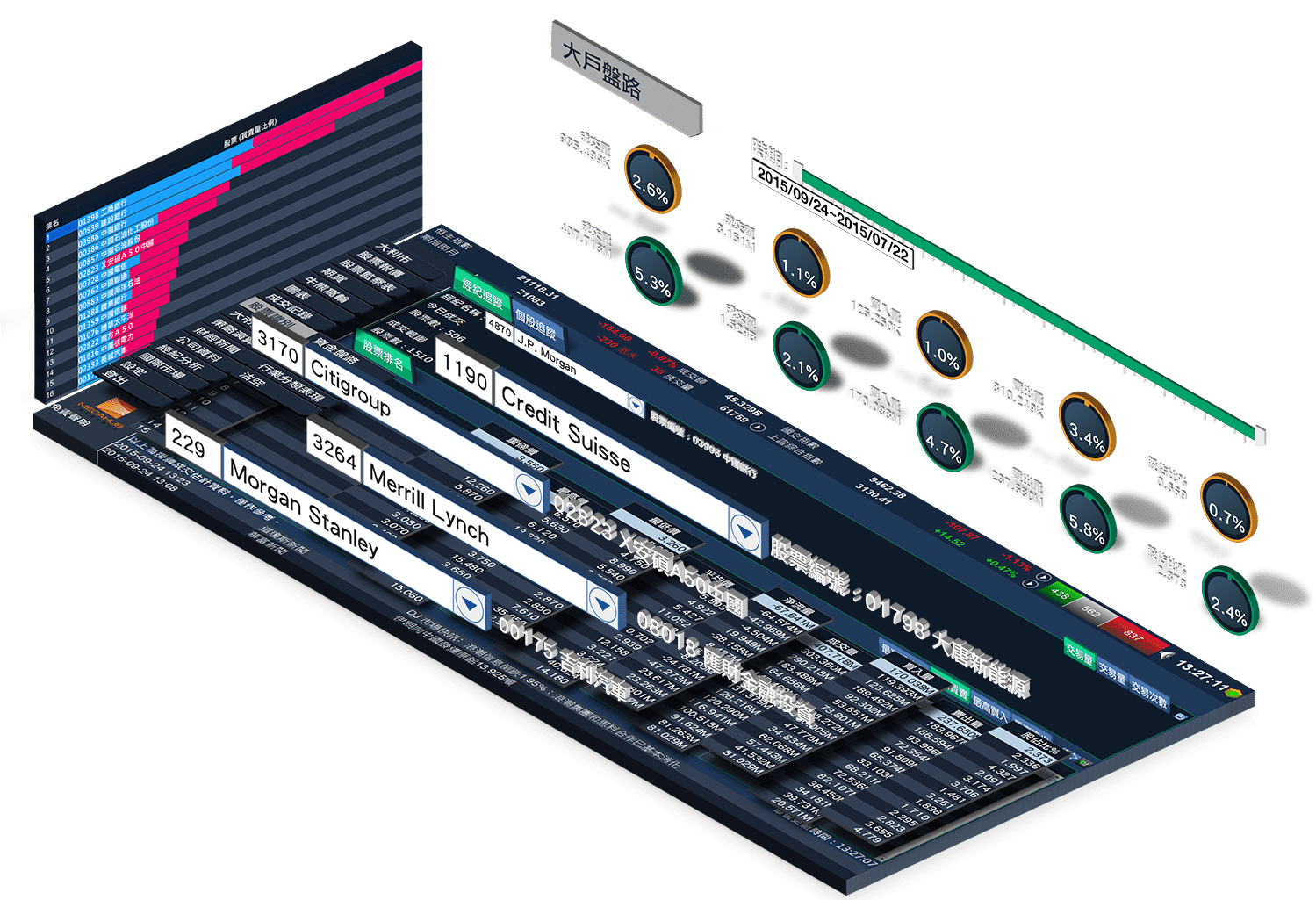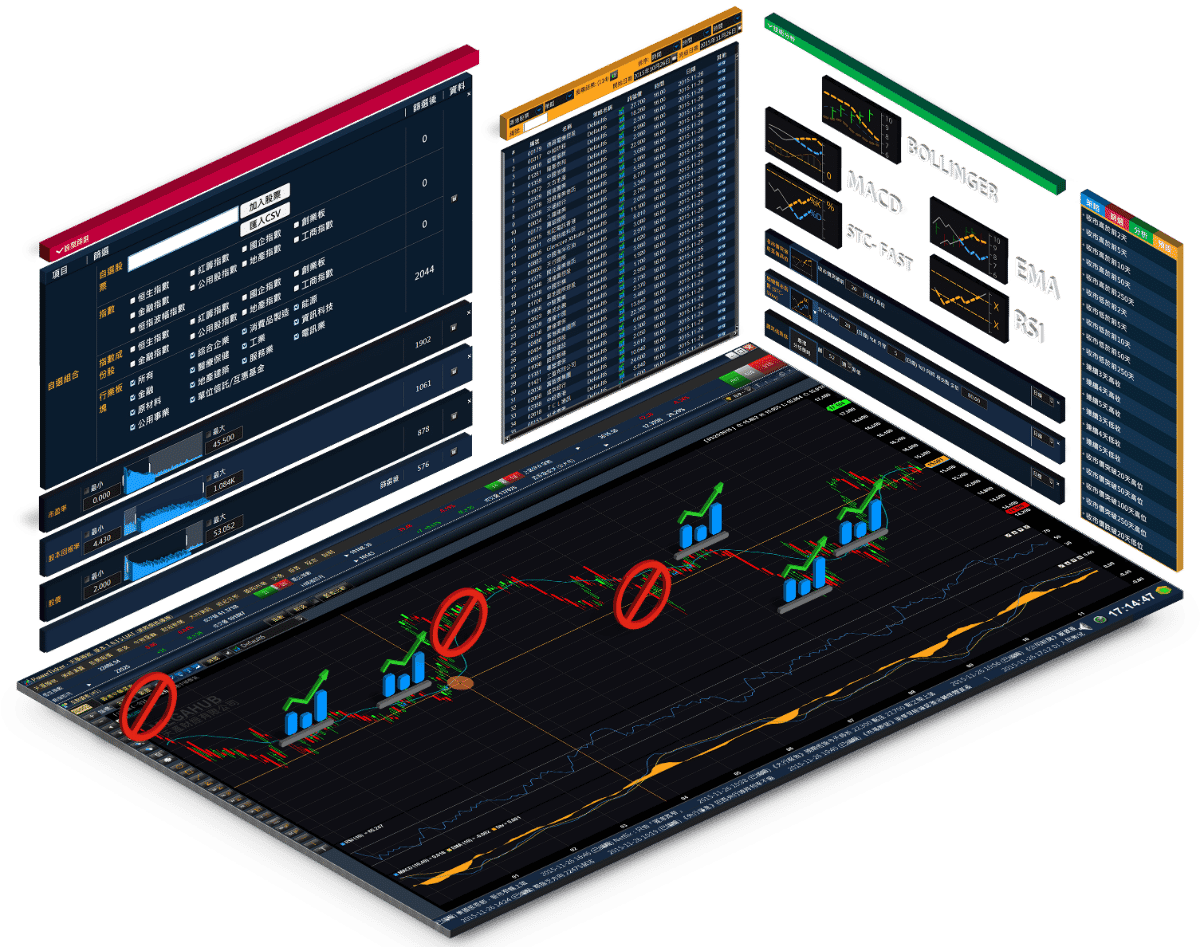 PowerTracker
Monitor the market for trading opportunities
PowerTracker is a powerful market analytics and algorithmic trading tool which scans the market in real time for stocks matching user-defined conditions. The trading tool allows users to screen stocks with fundamental data such as PE, market capital and revenue, then build customized strategies based on technical indicators (moving average, RSI, Bollinger Bands, etc.), chart patterns and default conditions. When the strategies conditions are fulfilled, users are instantly alerted to trading opportunities. Read More
Horse Racing
Find stocks with high potential
Horse Racing is a tool designed to help investors discover stocks with high potential for short-term investment. Investors can also filter stocks by sector, industries or index constituents to find the market movers by change %, volume and turnover. Read More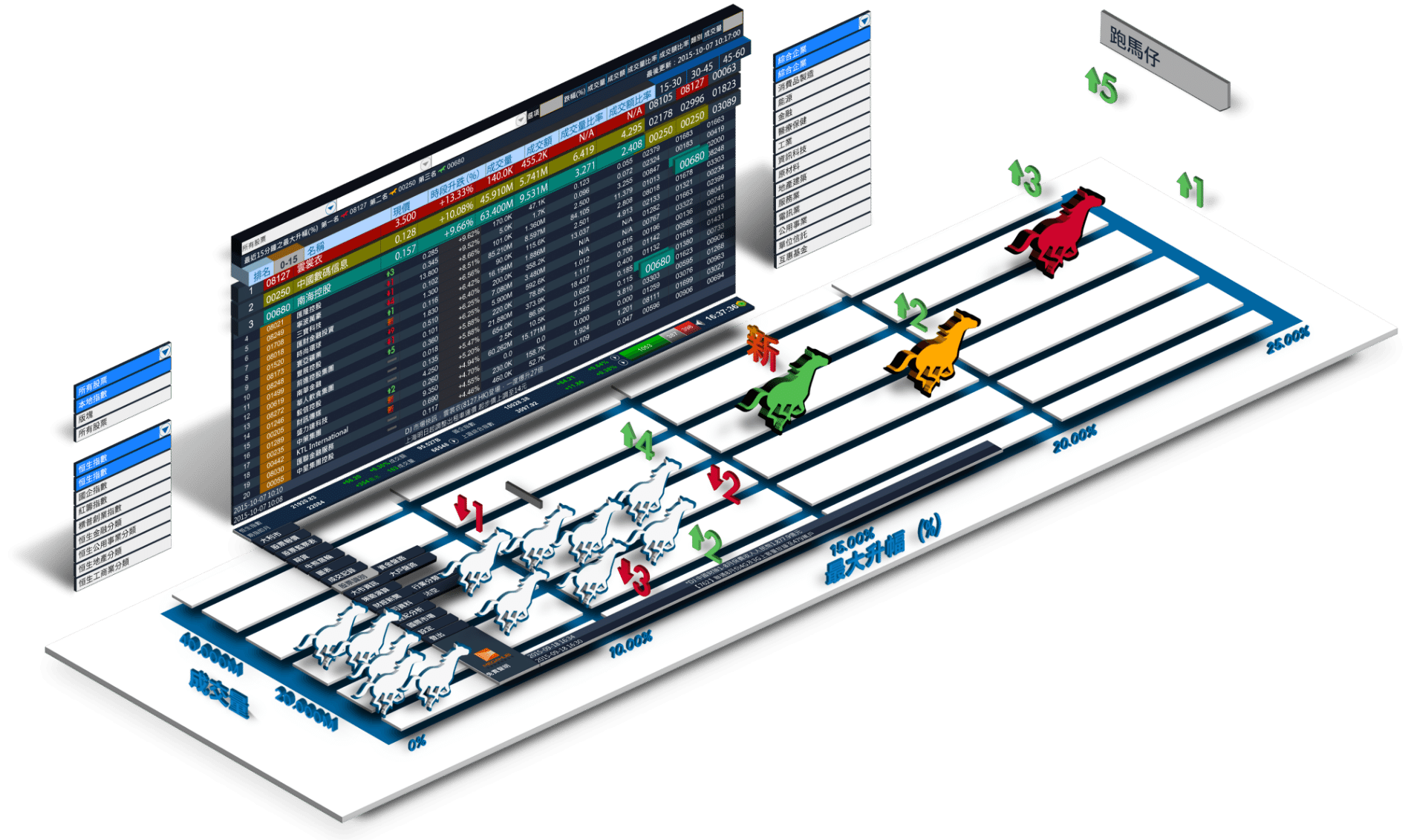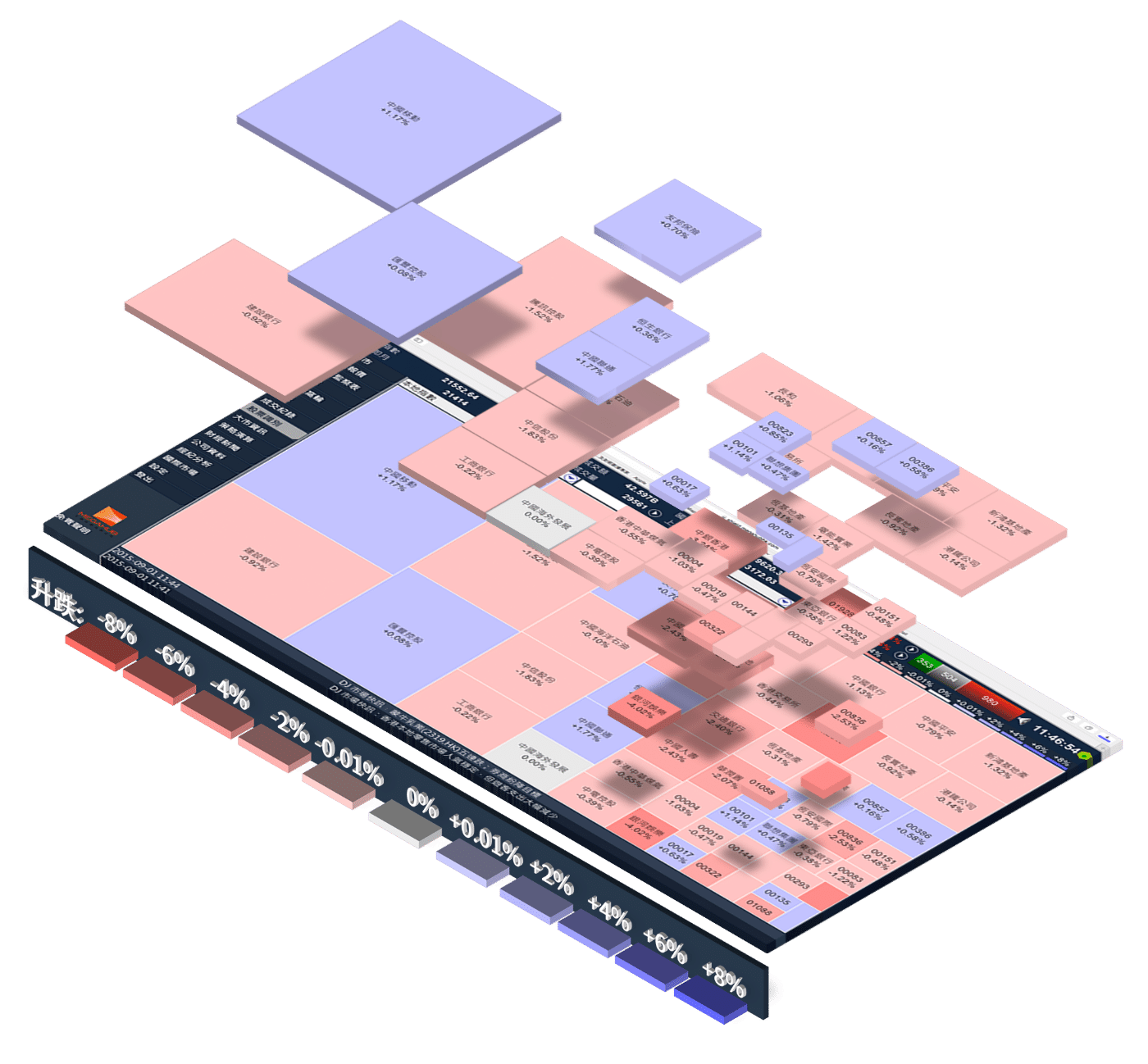 Heatmap
Make sense of the stock market at a glance
Heatmap provides a comprehensive overview of stock performances in different sectors, industries and indices. Stocks with more fluctuation in price and volume are highlighted in different shades of colors to show the levels of changes. Investors can easily identify market trends as well as exceptions to these trends. Read More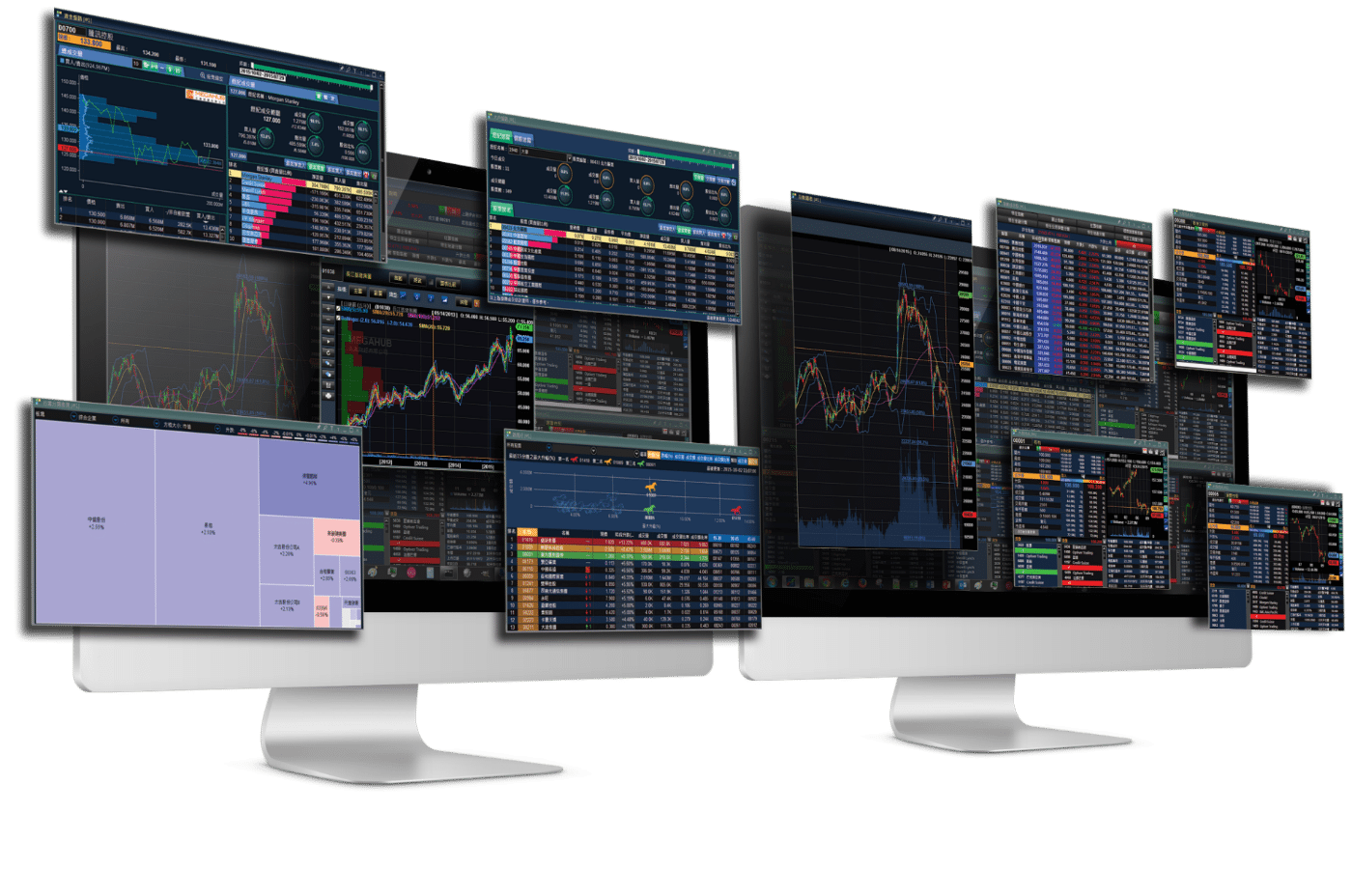 Multi-Windowed Download Version
Regarded as one of the major features of PowerTicker Download version, the multi-window function allows users to view multiple modules at once, for the best trading setup with the most relevant information displayed.
Basic Features

Download Version

Money Flow Pro

Futures Flow Pro

Major Players Flow

PowerTracker
Basic Features

Download Version

Money Flow Pro

Futures Flow Pro

Major Players Flow

PowerTracker
Basic Features

Download Version

Money Flow Pro

Futures Flow Pro

Major Players Flow

PowerTracker
Basic Features

Download Version

Money Flow Pro

Futures Flow Pro

Major Players Flow

PowerTracker
Basic Features

Download Version

Money Flow Pro

Futures Flow Pro

Major Players Flow

PowerTracker
Basic Features

Download Version

Money Flow Pro

Futures Flow Pro

Major Players Flow

PowerTracker
Basic Features

Download Version

Money Flow Pro

Futures Flow Pro

Major Players Flow

PowerTracker
Basic Features

Download Version

Money Flow Pro

Futures Flow Pro

Major Players Flow

PowerTracker
Basic Features

Download Version

Money Flow Pro

Futures Flow Pro

Major Players Flow

PowerTracker
Basic Features

Download Version

Money Flow Pro

Futures Flow Pro

Major Players Flow

PowerTracker
Basic Features

Download Version

Money Flow Pro

Futures Flow Pro

Major Players Flow

PowerTracker
Basic Features

Download Version

Money Flow Pro

Futures Flow Pro

Major Players Flow

PowerTracker