PowerTicker - A Financial Terminal for Professional Investors
With exclusive features such as PowerTracker, Money Flow Pro, Major Players Flow & more!
MegaHub merges technology and finance to offer integrated solutions for global markets across multiple platforms
MegaHub, a trusted leader in financial technology solutions specializes in providing a full set of tools for professionals to make smarter, more well-informed investment decisions. Beside developing best-in-class products and services for the financial market, MegaHub boasts its own line of financial terminals.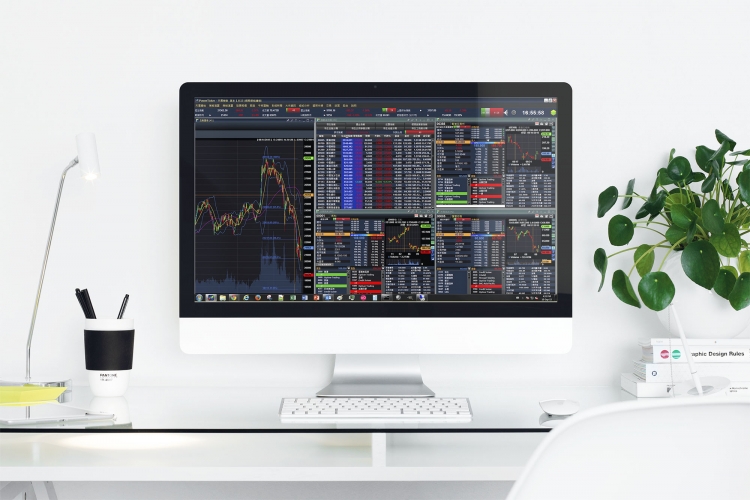 PowerTicker: The flagship financial terminal by MegaHub
Our proprietary solutions – PowerTicker, a desktop platform, and MagicTrader, the mobile app version of PowerTicker – provide essential stock market data and unique market analytics to enable investors to capture trading opportunities and make fully informed decisions. 
Learn More
Empower your trading with our business solutions
MegaHub combines financial expertise with advanced technology to help you navigate the dynamic marketplace through the use of unique information solutions for greater transparency support and compelling trading insights. We specialize in developing customized mobile applications and websites, along with powerful market monitoring and analysis tools to optimize your trading success. 
Learn More