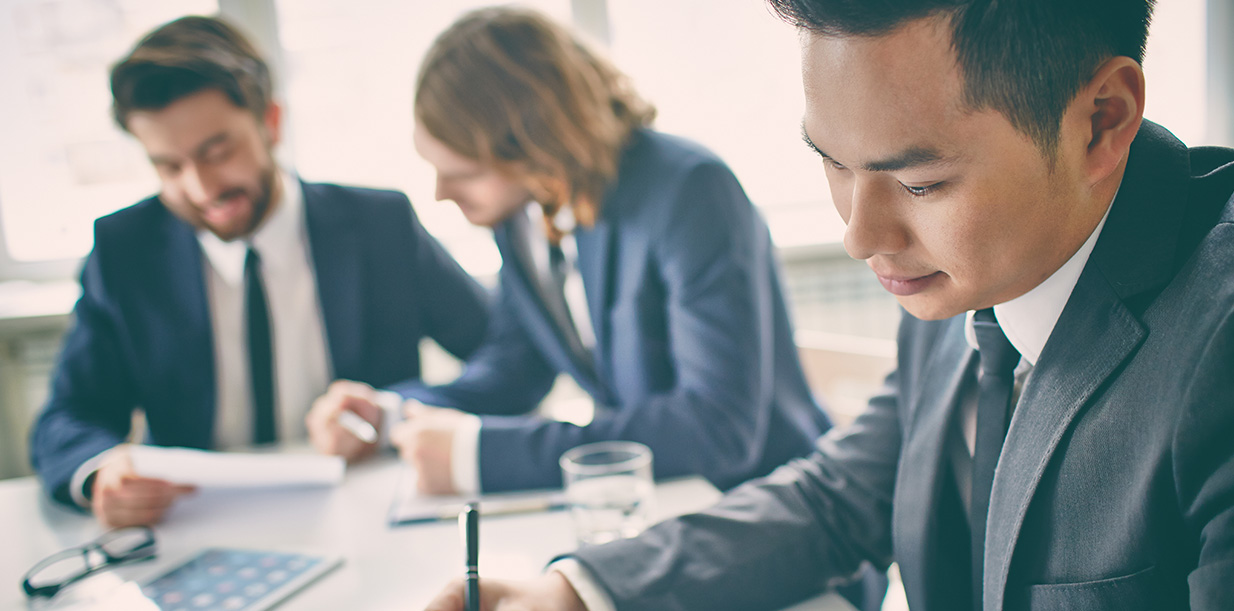 Learn more and apply for a position today
MegaHub Limited is a leading provider of financial technology solutions. We are committed to delivering exceptional services to institutional clients and individual investors. We provide a range of products and solutions including financial terminals, trading platform integration, smartphone applications, and market data feeds.
In order to support our growing business and to help us achieve our goals, we are looking for qualified professionals to join our team in the following position:
Roles & Responsibilities:
Strong experience in system design, coding, and test software modules with Java/JavaScrip
Prepare technical documentation like design specification, test plan, and operation manual
Support integration tests and implements for Financial Trading Applications
Provide ongoing support to resolve technical problem or issue and ad-hoc production support
Requirements:
Bachelor Degree in Computer Science or equivalent
At least 1-year work experience in any one of the following programming: Java or JavaScrip
Familiar knowledge of Component Architecture and Object-Oriented Programming
Experience in Java Swing programming is a plus
Exposure to socket and multi-threading programming, Ignite, ElasticSearch, Kafka, goLang, Python is beneficial
Strong sense of responsibility and self-motivated
Good interpersonal and communication skill
Candidate with less experience will be considered as Programmer
Roles & Responsibilities:
Responsible for the full spectrum of Office Administration and HR functions, including but Recruitment, Compensation &Benefits, Training & Development or HR administrative related task
Implement the day-to-day office operation including but not limited to procurement of office supplies, stationery, office equipment maintenance, billing, documents filing, daily expenses management, and processing
Assist in implementing all Administration and HR-related policies and procedures to ensure the efficiency of company operations
Handling full employee life cycle from recruitment, onboarding, and offboarding
Assist in other ad-hoc assignments
Requirements:
Diploma or above in HR or Business Administration related discipline
Minimum 2-3 years of solid experiences are highly preferred
Detail-minded, self-motivated, be able to work independently
Good command of spoken and written English, Chinese (Including Mandarin)
Familiar with PC, especially for MS Word, Excel and Powerpoint, etc.
Immediate available is highly preferred
Roles & Responsibilities:
Responsible for day-to-day IT operations comprising network and platform infrastructure, Linux and Windows server administration, IT security hardware and peripherals
Provide Technical support to company's
Enhance and integrate the existing systems to achieve operational efficiency
Written and update standard operation procedures
Formulate and implement corporate IT strategies plans and policies
Continuously improve the quality of Management Information Systems
Requirements:
High Dip in Computer Science or related fields (Fresh Graduates are welcome)
Demonstrated essential hands-on skills & technical competence of current systems, industry trends, and ability to learn and implement new technologies
Minimum 3 years substantial practical experience in the related field
In-depth knowledge of LAN, WAN, TCP/IP, switch, router
Linux & Windows, Scripting and security control
Knowledge of MS SQL, MYSQL Data Base configuration and Scripting would be an advantage
Roles & Responsibilities:
System monitoring
New accounts set-up and the active directory administration
Design new computer systems system and server performance
Run reports on system performance for the team and the wider organization
Optimize processes and lead process improvement
Manage staff and user credentials and frameworks
Troubleshoot technical issues
Create and implement training for staff
Coordinate and provide support for Firewall and network system
Ensure systems are secure and protected from breach or viruses
Risk mitigation planning
Requirements:
University degree in Engineering or related disciplines
Technical experience in IT helpdesk support
High-level problem-solving skills
Analytical and critical thinking capabilities
Strong interpersonal and collaborative skills
Fluency in spoken and written Chinese and English
We offer excellent career prospects, a competitive remuneration package including 5-day work, medical  & dental coverage, performance bonus, and other fringe benefits to the right candidates. 
Interested parties please send full resume in Word format with current, expected salary, and date of availability to hr@megahubhk.com 
Only the shortlisted candidates will be notified. All personal data collected will be solely used for recruitment purposes and will be destroyed after 6 months.