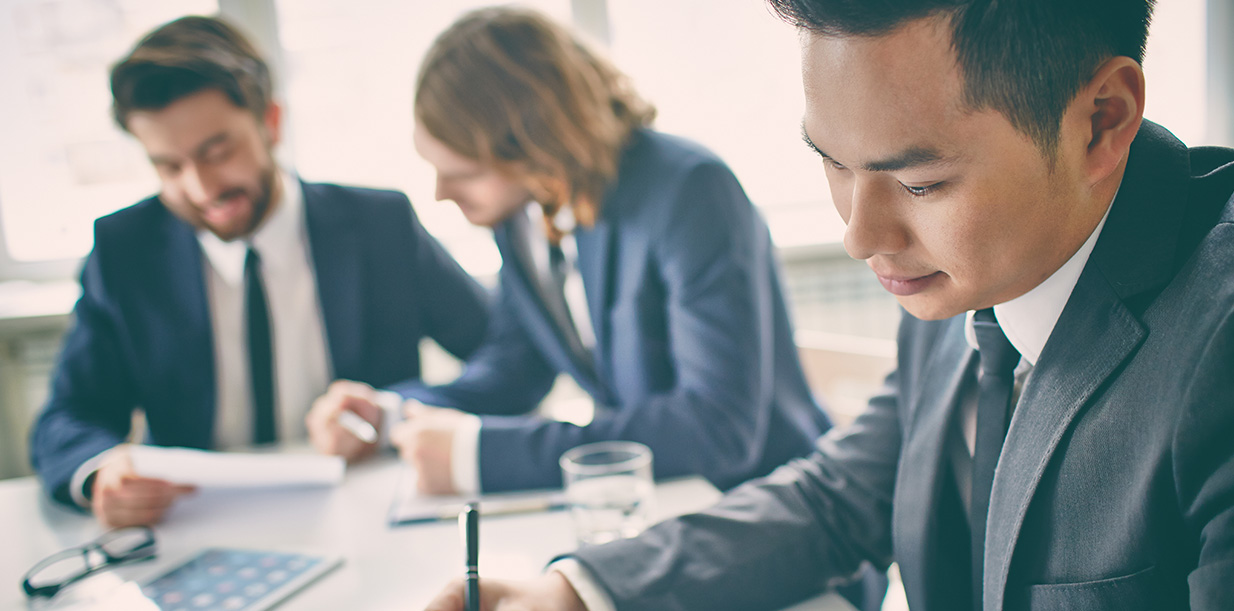 Learn more and apply for a position today
MegaHub Limited is a leading provider of financial technology solutions. We are committed to delivering exceptional services to institutional clients and individual investors. We provide a range of products and solutions including financial terminals, trading platform integration, smartphone applications, and market data feeds.
In order to support our growing business and to help us achieve our goals, we are looking for qualified professionals to join our team in the following positions:
Responsibilities:
System design, analysis coding and test software modules in Java or C++ (many posts)
Prepare technical documentations like design specification, test plan and operation manual
Support integration tests and implement for Financial Trading Applications
Resolve technical problem / issue and provide ad-hoc production support
Perform application turning, scalability and stability tests
Requirements:
Bachelor Degree in Computer Science or equivalent
3 years' experience in Server side Java multi-thread application development
Hands-on experience in TCP/IP socket handling, multi-threaded programming and databases.
Knowledge in high volume, high availability distributed computing (e.g. data structure, thread synchronization, etc)
Knowledge in the following areas would be an added advantage:
Cloud computing, Big Data
Financial knowledge in stock or futures market
Responsible, resourceful, flexible and good team player
Immediate availability is preferred
**Candidate with less experience will be considered as Programmer
Responsibilities:
Promote financial information terminals to corporates / brokerage firms
Maintain strong relationship with existing clients and new prospects
Develop new accounts and identify business opportunities
Achieve company's objectives and sales targets
Handle customer enquiries and follow up sales activities
Complete ad-hoc assignments as required
Requirements:
Non-Degree tertiary or above
At least 3-5 years' relevant working experience
Good command of English, Mandarin and Cantonese (both written and spoken)
Experience in software promotion or knowledge in financial industry is an advantage but not a must
Able to work independently
Proactive, self-motivated with positive attitude and professional selling techniques
Strong presentation and client management skills
Responsibilities:
Responsible for daily routine checking in network monitoring, system operation
Maintain proper procedure and documentation systems or patches deployment
Provide necessary support to data center operation
Provide technical support including business process, system login ID maintenances, etc
Handle user enquiries and support requests
Assistant to System Administrator
Perform administrative work
Requirements:
F.5 or above, technical institutes graduates in Computer Studies or related disciplines
Basic Knowledge of SQL, PC, Server and Network Support
Co-operative, good sense of responsibility
Immediate available is an advantage
Responsibilities:
Manage multiple projects, provide status reports and ensure milestones are met on time
Proactively manage all potential project issues / risks, and develop effective resolutions
Develop project scopes, plans, schedules, and budget according to Project Management best practices
Gather business requirements, perform analysis to evaluate the information gathered and define application workflow / system enhancement areas for generic solutions applicable to all clients of the standard software package
Work with development team to deliver quality systems according to system development life cycle. Document functional requirements / specification which are clearly defined and in sufficient detail for system implementation and operation
Requirements:
Degree holder in Computer Science/ Information System or related discipline
Superior project planning and management skills
Superior business analysis skills. Good technical development knowledge, analysis skills or architecture design skills are definite advantages;
3 years or above relevant experience in project management preferably gained from financial sector; Excellent finance knowledge;
Excellent project portfolio management and leadership skills, prefer candidate with PMP certificate
Able to work under pressure and with minimal supervision
Organized, enthusiastic and proven rapid learning capability
Responsible, self-motivated and capable of taking ownership of projects
Pro-active, efficient and detail-oriented
Proficient in MS Office & MS Project applications
Good in spoken and written English and Chinese; Fluency in Mandarin is preferred
Candidates with less experience will be considered as Assistant Project Manager
Responsibilities:
Planning & create test plan / test cases in regards to various projects
crafting / define the testing automation strategy and execute
Run through test plan and test cases and report bugs/issues to development team
Reviewing the UAT process to be in alignment with business goals
Identifying and facilitating issue resolution with business and technical groups
Requirements:
1-2 years working experience in quality assurance or software testing, preferably on mobile / online games
Degree holder in Computer Science, Information Technology or related discipline
Excellent analytical, problem solving, and documentation skills
Experience in planning, managing, and implementing ongoing quality improvement processes in the product delivery teams
Solid knowledge in optimizing manual vs. automation test need
Experience in writing moderate complex code/scripts to automate testing and create tools so developers can test their own code
Knowledge in device farms
Self-motivated, responsible and a good team player
Outstanding written and oral communication abilities
Fresh graduates will be considered
We offer excellent career prospects, competitive remuneration package including 5-day work, medical  & dental coverage, performance bonus, and other fringe benefits to the right candidates. 
Interested parties please send full resume with expected salary and date of availability to hr@megahubhk.com 
Only the shortlisted candidates will be notified. All personal data collected will be solely used for recruitment purpose and will be destroyed after 6 months.